activate Your 12 Chakra Systems

WITH AZERA

sunDAY, February 25th
4PM

Energetic Exchange: $33
**REGISTRATION IS REQUIRED**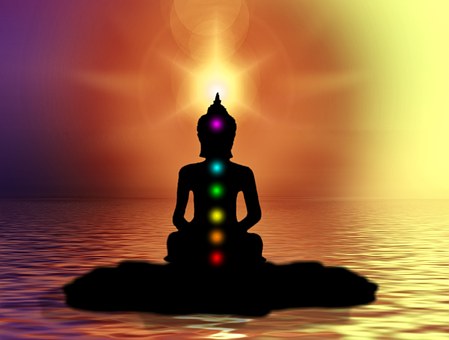 The chakras are energy centers that run through and around the body. In this class we will explore and activate the 12 Chakra System.

The physical body is home to 7 of the chakras (the most well known chakras). Our etheric field, the energy field surrounding the human body, houses the remaining 5 chakras.

Activating this full spectrum system allows us to connect more deeply to Source and the highest vibrational realms. We will tune up and balance all of the 12 main chakras and also fully activate the higher chakras through a guided meditation.

We are in a time of expansion. It's more important and easier than ever to receive the highest wisdom and embody our highest vibration. If you have a pendulum feel free to bring it with you.



To register, simply click the "Register Now" button above. Please note only one person can be registered at a time.
---

Azera has been on the path of Spiritual Awakening for over 25 years. She has sat before many Masters and studied many modalities of healing and awakening for our New Humanity.

Her Energy offerings and tarot readings are varied and are always guided by Spirit for each individual Soul's needs. She offers a variety of empowering workshops and ceremonies.


---