The Bag Lady's Annual Psychic Fair

SunDAY, June 25th
1Pm - 4:00PM

COST: $5/Ticket; 4-9 Tickets for 15 min Readings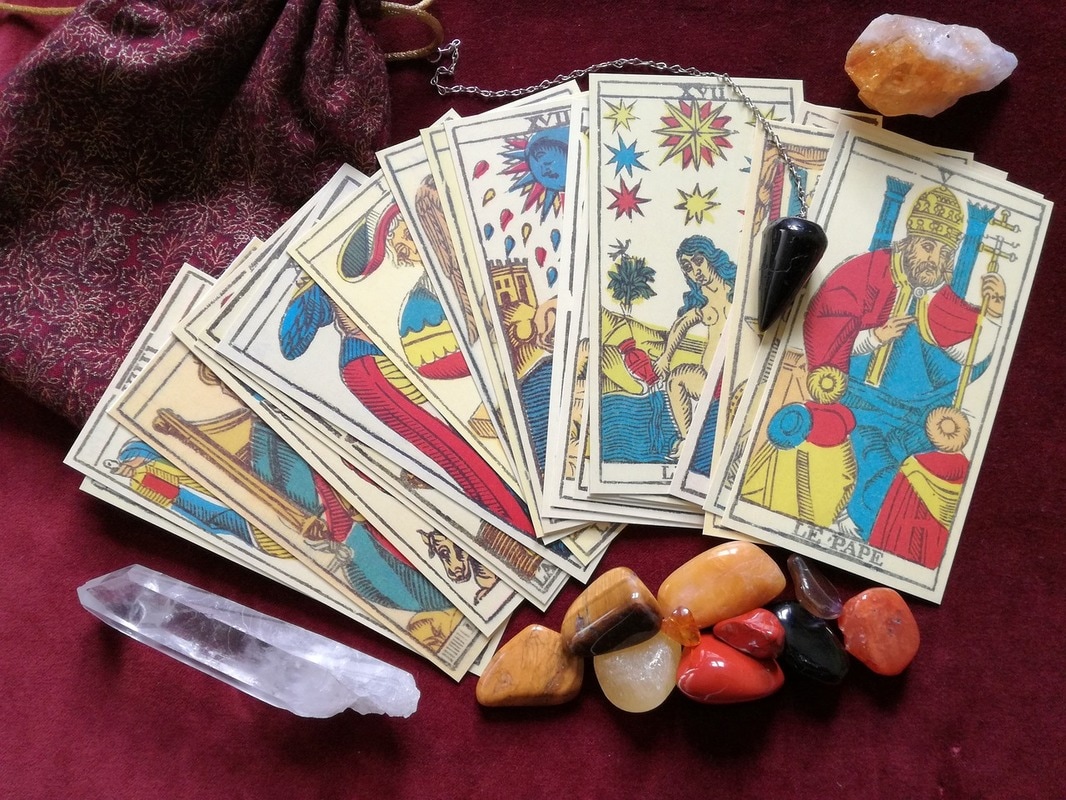 The Bag Lady will be hosting its popular Psychic Fair around the time of the
​Summer Solstice. This year we are partnering with BeYoga Studios to create an even more magical experience for you.

Join us for a magical afternoon of intuitive insight and ancient celebrations! The Bag Lady will provide you with an array of talented and extraordinary Readers who will soothe your spirit and unlock your potential.

Readers
Azera Moonhawk
Bea Bates
Heather Darnell
Jessica Mangrum
Jonathan Parham
Susan Reynolds

Energy Healers
Kaliana Schmidt
Lynne Durbin
Maria Buchsbaum
Marni Setless
Nancy Fuller


SIGN-UP IN THE STORE THE DAY OF THE FAIR!

BE SURE TO COME EARLY TO SIGN UP FOR SPOTS WITH YOUR FAVORITE READERS. THEY FILL UP QUICKLY!
---