Beginner Astrology for the Spiritual Student
​
WITH Susan Reynolds

Six Weeks Beginning Monday, August 28th
7PM

COST: $150 (Includes all 6 classes)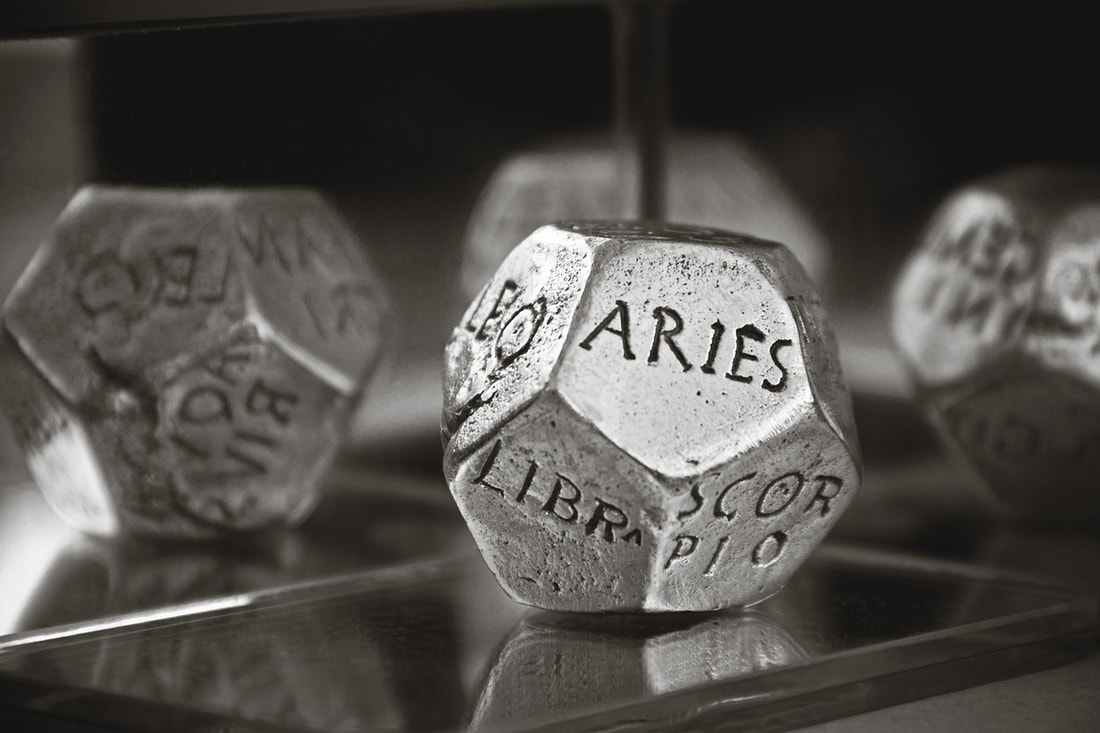 Astrology is the study of life. It is a mysterious, fascinating and ever unfolding study of the stars. The more you learn the more you seek to know.

In this 6-week beginning astrology class we will learn the basic building blocks of the zodiac. The planets, the signs and the houses are the language of the stars and by the end of class you will be able to "speak astrology".

Learn about your own chart as well as the charts of family and friends. Astrology is so much fun when we study together, so bring your chart and let's get started! (If you do not have a chart one will be provided for you.)

One payment covers all six classes. Class dates are August 28, September 11, September 18, September 25, October 2, & October 9.

To register, simply click the "Register Now" button above. Please note only one person can be registered at a time.
---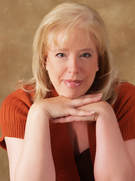 Susan has been an astrologer, healer and metaphysical teacher for the last 35 years, bringing her unique style of astrology reading to her many national and international clients. Believing that the mystical and practical should work together, Susan combines her psychic skills with her astrological knowledge to give her clients a one-of-a-kind reading. In lectures and workshops she shares her joy of learning with her students, making spiritual subjects come alive.

Over the years Susan's skills have developed to the point she now teaches the knowledge and wisdom she has worked with for the decades. Believing that everyone can work with the same principles she does, Susan offers classes and workshops to help people develop their own unique gifts.
---