Clearing the Akashic Records
​
WITH AZERA

sunDAY, November 5th
4PM

Energetic Exchange: $33
**REGISTRATION IS REQUIRED**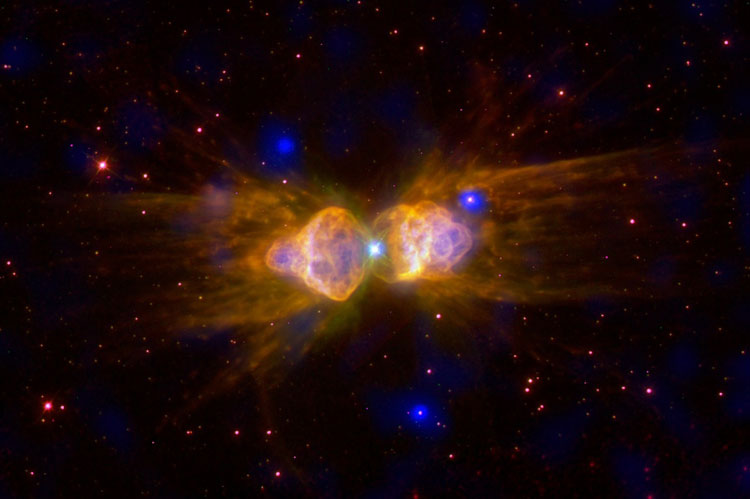 All of our soul experiences – from every lifetime and in every dimension – reside in the Akashic records. Akasha is a Sanskrit word that means "essence", and the Akashic records hold the essence of our souls because the records contain every experience we have ever had. We are the cumulative expression of the contents of these records.
Do you wonder why some qualities of being or experiences tend to elude you in this lifetime? Over eons of time, space, and dimensions, and since you moved through your many expressions and lifetimes, you have had many beliefs and made many vows, promises, and other energetic agreements that are not in alignment with who you are in this time.
During this class, you will be guided to release old programs that are not serving you.
You will experience a profound clearing of old energies and programs, healing the wounds that were created in the past.
You will feel clear and free to call in and hold more light from your higher self and begin to create and manifest from that divine space of unlimited potential!
Please bring:
A journal and pen
Bottled water
A snack if you wish, we will have a short break
Any stone, crystal or other sacred item you wish to place on the altar to hold the energies
Be sure to wear comfy layers!

To register, simply click the "Register Now" button above. Please note only one person can be registered at a time.
---

Azera has been on the path of Spiritual Awakening for over 25 years. She has sat before many Masters and studied many modalities of healing and awakening for our New Humanity.


Her Energy offerings and tarot readings are varied and are always guided by Spirit for each individual Soul's needs. She offers a variety of empowering workshops and ceremonies.


---