Exiting the Matrix
​
WITH AZERA

sunDAY, March 11th
4PM

Energetic Exchange: $33
**REGISTRATION IS REQUIRED**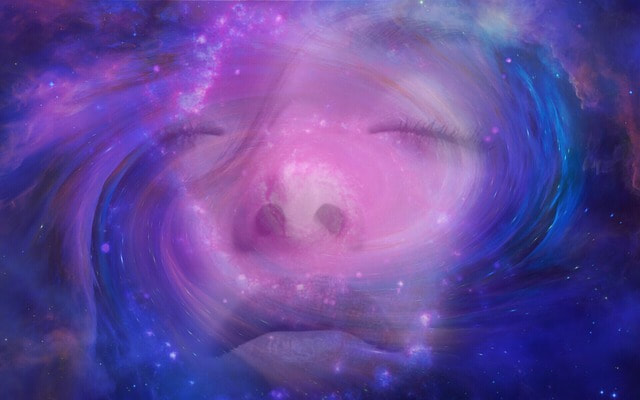 All of humanity and the cosmos is going through a shift in consciousness, from old patriarchal (masculine) energy into a true balance with the Divine Feminine.

It is a shift to living from our hearts instead of our heads (ego) and remembering our true selves of pure Light and Love.

In this class we will explore this phenomenon and we will discuss how we can maneuver these energies with ease and grace.

Come with an open mind and heart to share your experience, how you're feel and what you need help with, or what you feel will help others.

We will receive energetic downloads and attunments to assist us in this process. This spiritual awakening is exciting and is perceived differently by each individual soul. Come join us to both give and receive clarity that we may flow with the energies instead of resisting!
If you want to be on the floor, bring a yoga mat, blankets, or pillows to be comfortable. We will also have chairs available if you prefer.

There will be Ascension Altar set up. You are welcome to bring a crystal or something else special to add to the altar.



To register, simply click the "Register Now" button above. Please note only one person can be registered at a time.
---

Azera has been on the path of Spiritual Awakening for over 25 years. She has sat before many Masters and studied many modalities of healing and awakening for our New Humanity.


Her Energy offerings and tarot readings are varied and are always guided by Spirit for each individual Soul's needs. She offers a variety of empowering workshops and ceremonies.


---