Full Moon Circle
​
With Bea Gordon

Wednesday, February 28th
7PM

LOVE OFFERINGS WELCOME
**PRE-REGISTRATION REQUIRED**
(LIMIT 20 PEOPLE PER CIRCLE)
​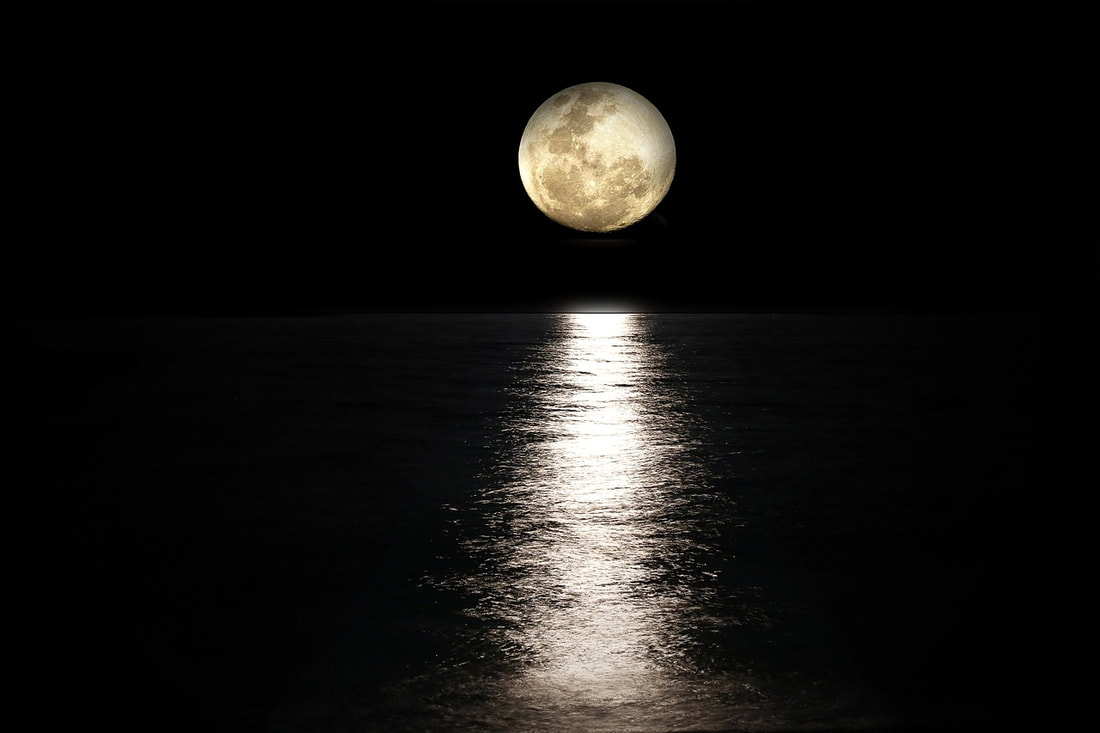 The Full Moon circle is a gathering of like mined people who need a chance to ground themselves relax & work on their intuitive abilities as well as finding a community in their spiritual journey. Each circle will start with sage cleansing.
There is then a meditation and discussion on the significance of the month's moon & it affects. At the end of circle we practice intuitive skills using tarot & oracle cards. We gather every month and would love to have you join us.
Please bring with you to the circle:
a pillow or cushion to sit on
something small for the altar (a crystal, candle or something else that has meaning to you)
a yoga mat if you have one
This circle is open to everyone. Doors lock at 7:15pm so we can get started right away. There is no cost to join this circle but a love offering to the leader is welcome.

To register, simply click the "Register Now" button above. Please note only one person can be registered at a time.
---
Bea Gordon is guided by the Angels to give messages by the way of touch. It is through touching one's hand that the connection begins.

Through connection with her own Angels, Bea is able to connect to the person's spirit guides and freely give messages that need to be shared. Bea is also able to help facilitate angelic responses to help answer any questions. Bea uses oracle cards as a visual so that the person can focus and relax in the session.
---