LGBTQ+ Centered MeditatioN
​
WITH Kayla Belle

Tuesday, October 24th
7PM

COST: $10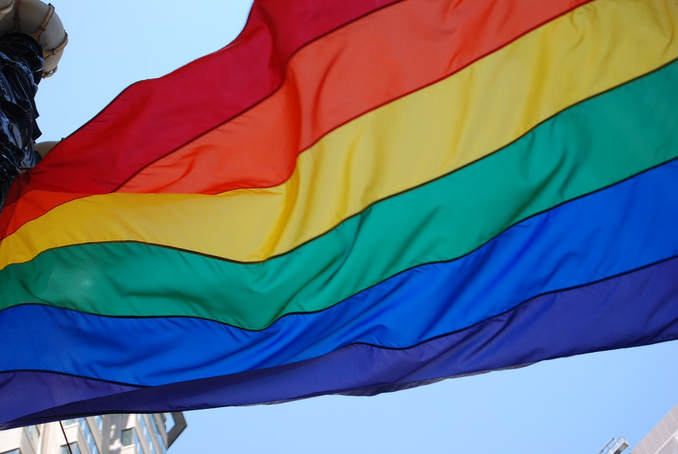 The spiritual community is a safe space, but we are in earthly bodies and have earthly problems. This meditation is queer and trans centered where we are going to focus on the spirit and healing.

During meditation we are going to:
● Practice personal cleansing technique
● Pinpointing where pain is in the body
● Connecting with and healing each other
● Work on using protective fields

​Remember:
● The is an LGBTQ+ centered meditation.
● What happens in circle stays in circle.

Bring a yoga mat or cushion to sit on.



To register, simply click the "Register Now" button above. Please note only one person can be registered at a time.
---

Kayla is a certified Reiki 2 practitioner. She is a creator of stories, probable starseed, plant obsessed, and heavily meditated. Sometimes plants talk to her and say the darndest things. On occasion she host meditation circles out of her home.

---