Meditation, Intuition, and The Chakras
​
WITH JESSICA MANGUM

Sunday, August 20th
4PM

COST: $35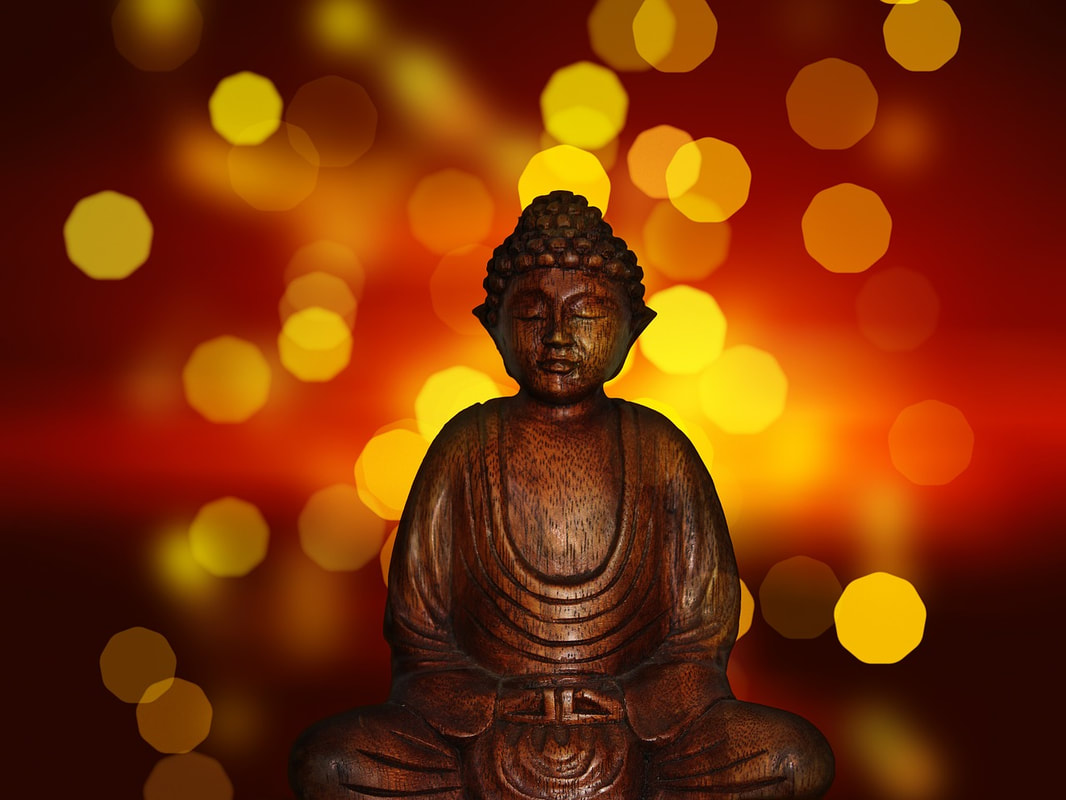 This new workshop provides an opportunity to learn more about meditative practices that assist in clearing the mind clutter, being present, and applying these concepts throughout our day leading to positive change, and peace.
In this introductory to intermediate class we will cover:
The foundations of meditation and clearing the mind clutter
What your primary intuitive skill set is - how you personally "intuit" or receive fast-moving/psychic information
How to self assess using a pendulum and/or our other chakric gifts
The chakras - what they are, how they affect us, and how we can clear them
By learning about and applying the above tools and concepts, we can be more spiritually connected, more in tune with ourselves and therefore others. Workbook and chocolate will be provided.

To register, simply click the "Register Now" button above. Please note only one person can be registered at a time.
---

Jessica guides awakening, open-minded individuals through life changes and cycles, opening pages to a chapter of their book they had perhaps never known was there. She has learned that it is ultimately what she is here to do; it is her purpose. She teachers meditation to adults and children, guides in intuitive development training, and provides spiritual guidance and healing through intuitive readings. Her practice is based in Charlotte, NC, but she conducts readings, workshops and mentoring sessions by phone and in person all over the country.


---