New Moon Circle & Meditation
​
With Pamela Shook

Friday, June 23rd
7PM

LOVE OFFERINGS WELCOME
**PRE-REGISTRATION REQUIRED**
(LIMIT 20 PEOPLE PER CIRCLE)
​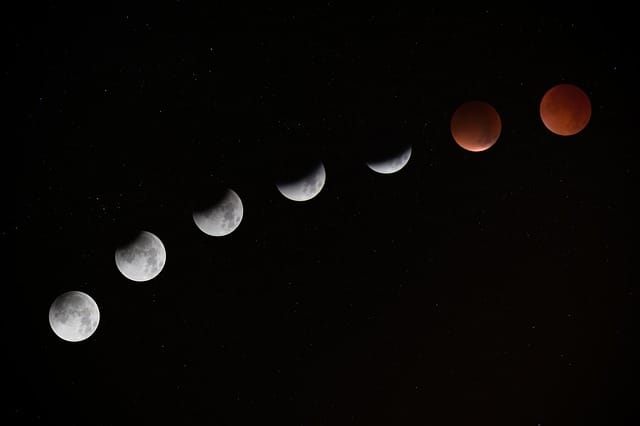 The New Moon is a time for setting intentions.
Specifically, the New Moon represents beginning. It is a time for planting seeds and setting intentions for our dreams, goals and wishes. For this month's circle, we are focusing on Intuition.
Intuition = Focused Attention
Intuition is often called "the sixth sense": a gift available to a lucky few. However it is more like a vibration of highly focused attention that can come through any or all of our five senses. While some are naturally gifted, it is a skill anyone can all grow into with practice.
Find out if you are basically visual, auditory or kinesthetic, and which senses will be your most natural channels to receive information from Spirit.
Please bring with you to the circle:
a pillow or cushion to sit on
something small for the altar (a crystal, candle or something else that has meaning to you)
a yoga mat if you have one
This circle is open to everyone. Doors lock at 7:15pm so we can get started right away. There is no cost to join this circle but a love offering to the leader is welcome.
To register, simply click the "Register Now" button above. Please note only one person can be registered at a time.
---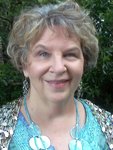 Pamela Shook is a Wild Wisdomkeeper. Her path began at age twelve with a spontaneous past life recall. She is certified in hypnotherapy, Reiki, Tarot, and eclectic shamanism.

Her passion is creating joyful and profound transformative experiences for small groups. She is the creator of the Tarot Flow game, and founder of the Seeds FOR Peace Project, which involves clearing the energetic imprint of violence from battlefields and sites of tragedy.
---