Pendulums to Enhance Intuition
​
WITH Azera

Sunday, October 8th
4PM

Energetic Exchange: $33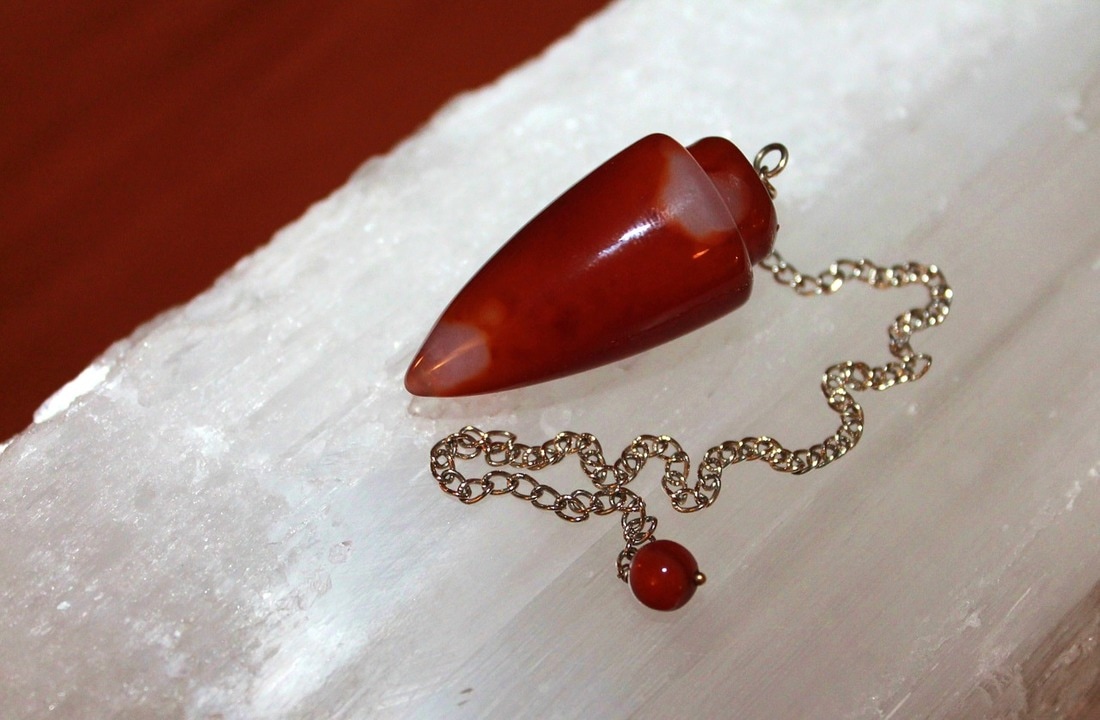 In this interactive playshop we will explore the many uses of the amazing and mysterious Pendulum.
Learn to use the pendulum to
tap into your deepest and highest wisdom for healing and transformation,
project energy,
and much more with this energetic tool
We will also do pendulum readings for each other.
Please bring your pendulums and perhaps a note book and pen.
If you don't have a pendulum, come early and choose one from the selection we have in the store.

To register, simply click the "Register Now" button above. Please note only one person can be registered at a time.
---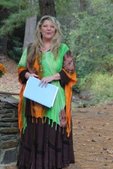 Azera has been on the path of Spiritual Awakening for over 25 years. She has sat before many Masters and studied many modalities of healing and awakening for our New Humanity.

Her Energy offerings and tarot readings are varied and are always guided by Spirit for each individual Soul's needs. She offers a variety of empowering workshops and ceremonies.

---