What On Earth is Happening?
​
WITH Cathy Moran

Thursday, February 22nd
7PM

Energetic Exchange: $30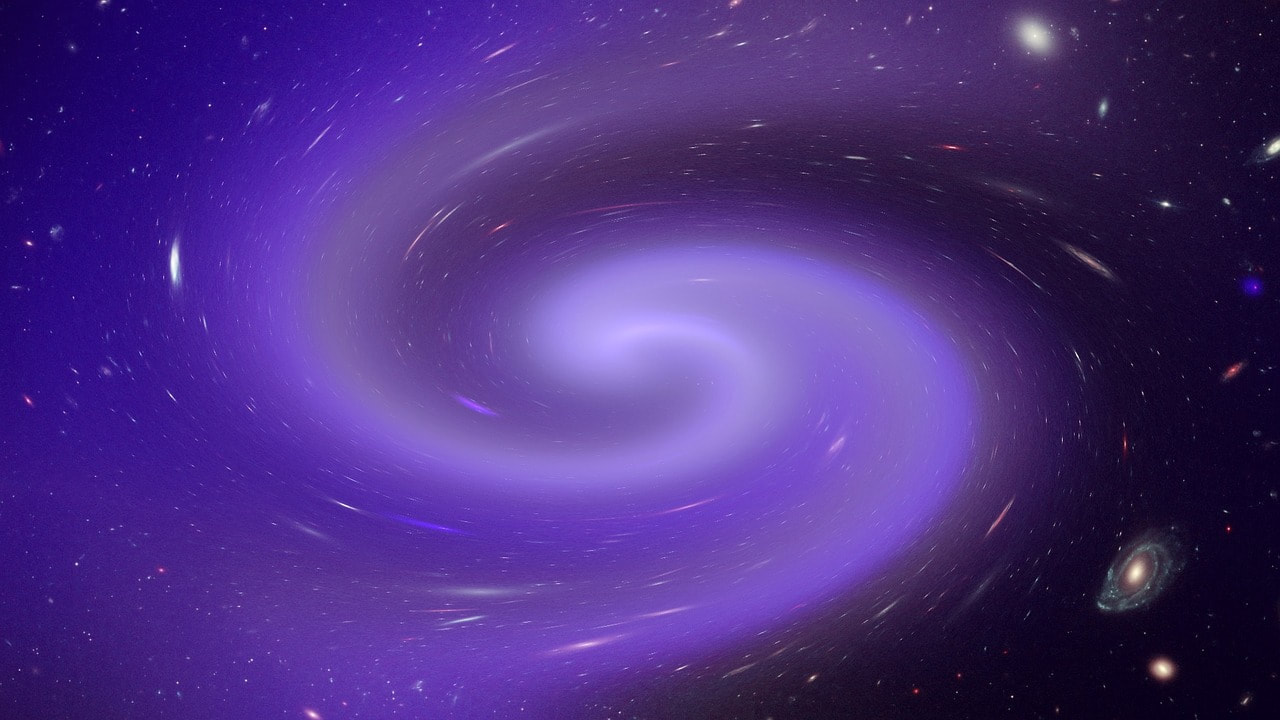 There was a lot of excitement in December of 2012 when many in the Spiritual communities worldwide were talking about the great Ascension in to the fifth dimension of the earth and Humanity on 12:12:12. Yes, it happened. And here we are.
Since then, many people are wondering What exactly happened? Why do I feel so strange? Why does the world feel like it is in chaos? If this resonates with you - you are not alone. Humanity IS awakening at an astounding rate. Things are changing quickly.
In this class, I hope to give you information that will help you to better understand what is happening. I hope to give you a few tools to help you navigate these times and feel more comfortable.
​Some of the things we will discuss are:
The 5 dimensional levels
The nature of time and reality
Fear - a different perspective
Leading with the Heart energy
The rise of the Feminine Energy and Spiritual Confidence.
Come join me and discover What On Earth Is Happening!

To register, simply click the "Register Now" button above. Please note only one person can be registered at a time.
---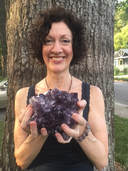 Cathy has been a student of the Metaphysical since she was a very young child. Her path of learning has taken many twists and turns and can truly be called a Journey of the Heart. She has a degree in Psychology, is Reiki II Certified, but it is her study of Energy, with Paths 2 Empowerment, that has really awakened her during this momentous shift on earth and with Humanity.

​She is Certified and in her third year of training as a LightMaster and has received Certifications in Transcendence (the rise of the Feminine power), and Conscious Ascension. She believes in the Magic we all possess as Creator Beings.
---